Attic Conversions for Homeowners in
Dublin and the Surrounding Counties

Choose 5 Star Attics for your Attic Conversion Project
Conversions we've done for happy customers all over the Dublin area
Watch our introduction video (below) and to see what our finished conversions look like take a look at our portfolio here.
Why not get extra living space in your home and increase the value of your property by converting your loft today and using us, 5 Star Attics, as your attic conversion specialists!? 5 Star Attics is a leading attic conversion company in Ireland, so you can trust us to transform your attic into something great. Converting your attic helps your home to become optimised and allows you to make use of all of your space. We will help you to get the most of attic by transforming your loft into whatever you desire, whether you are looking for a new bedroom, a modern workout space, an office, storage room or even a games room, our team of attic conversion experts do it all.

We take pride in our attic conversions in Dublin and across Ireland, meaning you can rest assured that your loft conversion will be finished to the highest standard and leave you wondering why you hadn't considered our team for your attic conversion needs sooner. We have worked on a huge variety of different attic conversions, from unique spaces to standard loft, we have seen it all. At 5 Star Attics, we have the experience to enable us to produce the highest quality of attic conversion again and again.
If you're wondering whether your own roof space is feasible for a conversion, the chances are 5 Star Attics have done a conversion on your street or certainly close by in your neighbourhood. Why not give us a call? We're always happy to talk – always giving honest advice and never any obligation.
Why should I choose 5 Star Attics to build my attic/loft conversion in Ireland?
We are Experienced!
If you are looking for an attic conversion company in Dublin that can turn your vision into a reality in no time, you are in the right place. 5 star attics have the experience and know-how to turn your attic space into something useful, modern and a space that you can be proud of. We understand that attics can often become a place where clutter and mess gathers (we've seen it all!), but we have worked on a wide variety of projects turning your chaotic lofts into relaxed spaces which you can get joy from.
We have a Wide Portfolio!
Our portfolio speaks for itself when it comes to the vast amount of different work we have done on attic conversions around Ireland. Our team of loft conversion Dublin experts have worked on everything from transforming lofts into chic, modern ensuite bedrooms, living and storage spaces, work offices, teen retreat spaces and even home movie rooms! Our attic conversion specialists will work hard to transform your attic into a space that you deserve and that you can be proud of.
We Work to the Highest Standard!
At 5 Star Attics works to the highest standard of workmanship to ensure that your attic conversion turns out even better than you had imagined. Our team of attic conversion specialists ensure that all regulations are adhered to when converting your attic into something great, whether it be a bedroom, office or storage space. This is to protect you, your family, and your property while we work hard to satisfy your needs.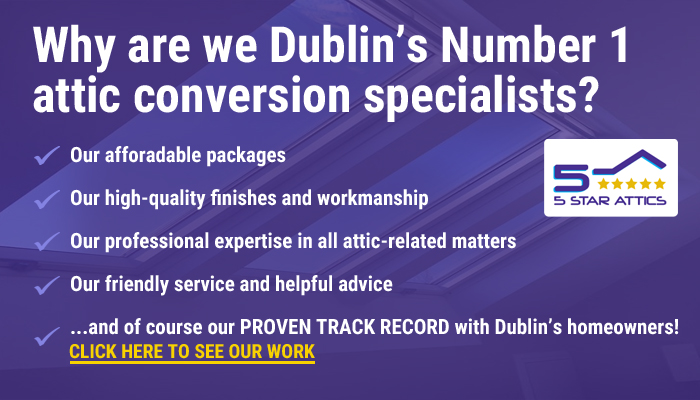 Loft Conversions Ideas and our top tips for Dublin homes
If you are thinking of doing a full attic conversion, then thinking up of some loft conversion ideas is a good starting point.Our team of attic conversion specialists have worked on every sort of project, if you are looking for some inspiration for your loft conversion in Dublin or surrounding areas, here are some of the most popular attic conversions we work on:
Convert into a Bedroom

If you have a loft big enough to convert into a bedroom, and find your home is stuck for space when it comes to having guests over, what are you waiting for? Transforming your attic into a guest bedroom is the perfect opportunity to optimise your space and make the most out of your property. 

When it comes to transforming attics into bedrooms, you have full creative freedom

 in how to design your room, maybe you love a chic look, or something more minimalist. Whatever your style is, you can trust us, your attic conversion specialists, to do the best job possible.

Transform into an Office Space

Do you work from home? Or on team hybrid? If you spend a good chunk of your working week from home, why not consider doing it in style in a 

new, top of the range attic conversion office space

. Get away from the hustle and bustle of your busy home and escape to your office space where you can excel at your work.

Storage Space

Are you guilty of having an overflowing wardrobe? Or maybe your book collection is starting to get congested, whatever you need storage space for, an attic conversion is a great option to let you optimise the 

unused space in your home and allow you to make room for the more important things

 in your life.

Whatever you have in mind for your attic conversion, talk to us today and we will advise you on how best to get started on your attic conversion in Dublin, or surrounding counties in Ireland.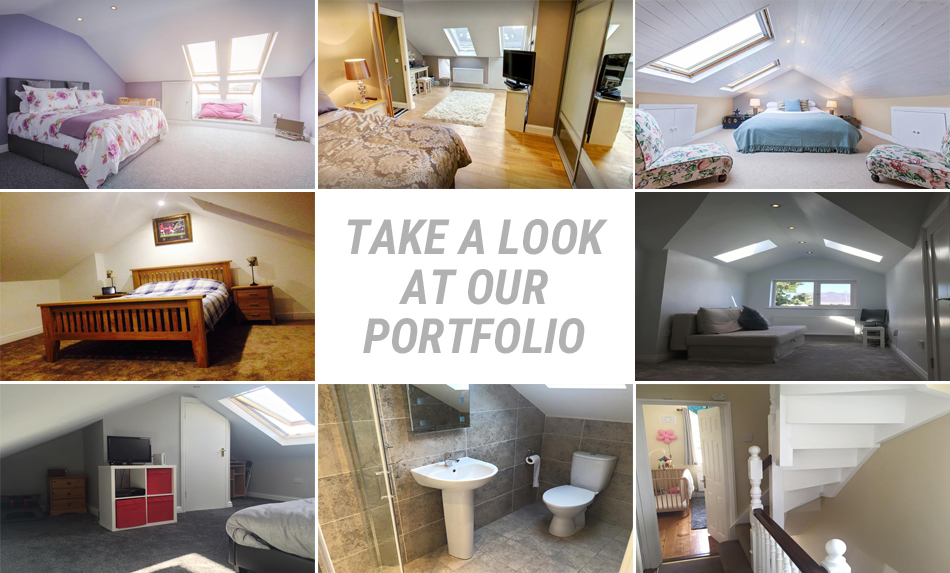 Why convert your attic?
There are several reasons to get your attic or loft converted. In fact, it could be the best home decision you ever made. In the past, when you needed more space in your home, it was a case of earning more money to be able to afford somewhere bigger. But nowadays, moving house is just too costly. All houses have attics or some kind of roof space. For most homes, this space is not utilised.

But with an attic conversion you can get the extra space you need AND significantly increase the value of your house. The idea of an attic conversion can be daunting, but Dublin-based 5 Star Attics offers a hassle-free, affordable package for the entire job from start to finish.
Extra Space
Most families in Ireland find themselves caught for space in their homes, but this doesn't have to be the case. Converting your attic into an optimised space will allow you to free up space in your home for organisation, or maybe you just want some negative space. Our team of attic conversion specialists has the experience to allow you to make the most out of your attic, no matter how big or small your loft is, our team will be able to make it into something great.
Easier than an Extension
Often, when families start to realise they need more space, they think of an extension, but once they figure out what is entailed in doing so, they decide to go down a different route, such as attic conversions. Building an extension to your house is cumbersome and can involve a lot of hassle. On the other hand, an attic conversion allows you to optimise your home in a way that is a lot less stressful and can be done in a short period of time. Not to mention that an attic conversion is significantly cheaper than an extension and will allow you to enhance the resale value going forward.
No Planning Permission Required
One of the most common questions we get asked at 5 Star Attics is regarding planning permission. People who have had any run in with planning permission know that can be a daunting process. Luckily for you, attic conversions do not require planning permission! Seeing as attic conversions are a non-habitable quarter, planning permission is exempt which makes creating a great space in your attic even easier, and a great option for your family.
Take a look at our next section, covering costs, frequently asked questions and more helpful information on what conversions involve.

Browse through our portfolio to see the quality of our workmanship, and the professional service you will receive when you choose 5 Star Attics to undertake your loft conversion or extension. We are a Lucan based company covering the whole of Dublin and the surrounding counties.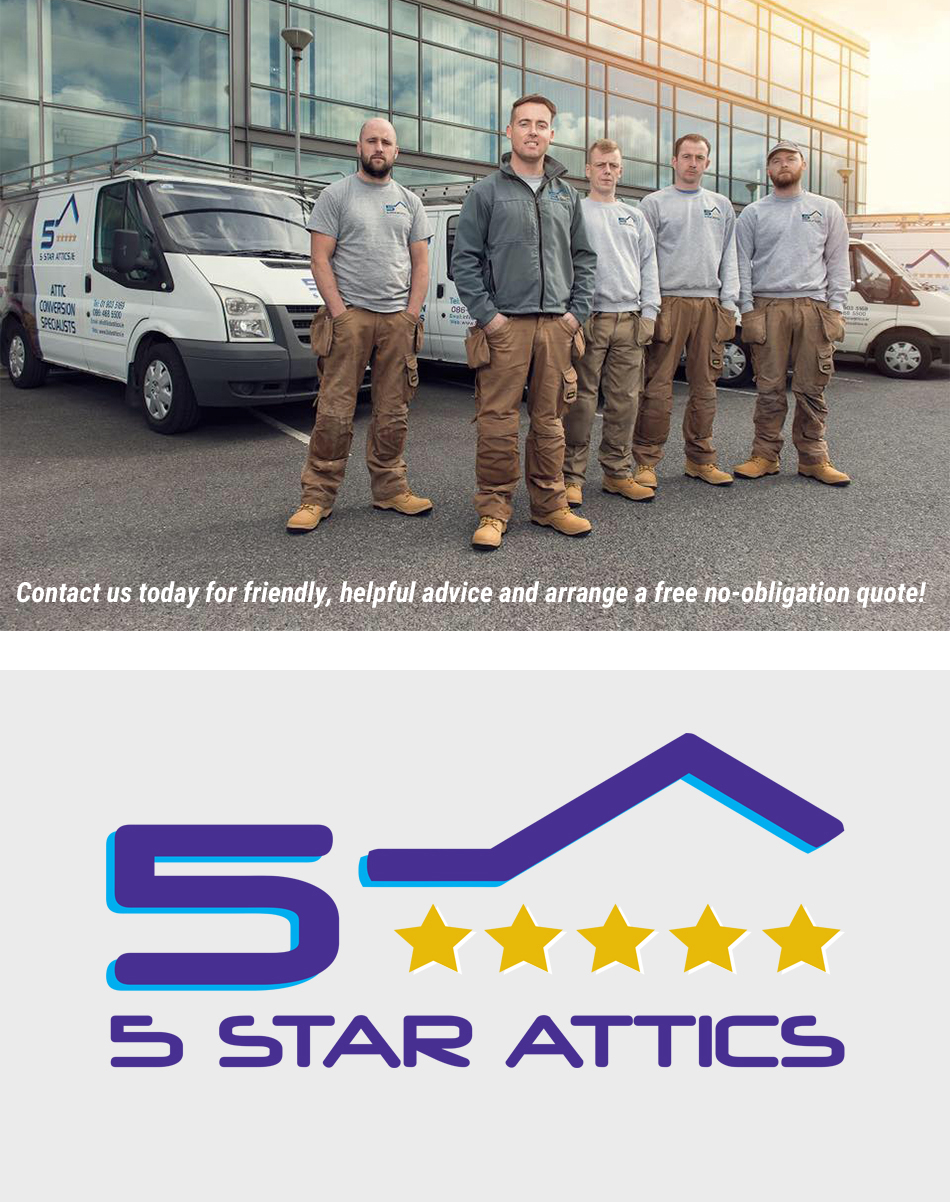 Types of Attic & Loft Conversions
If you are considering an attic conversion, you have probably wondered if your attic is suitable for a conversion, nowadays most lofts are suitable for conversion once there is enough headspace and steel beams. If your attic ticks these two boxes, 5 Star Attics will give you a free design and quotation package so that you can get an idea of how the attic conversion would look once it was completed. There are a number of different ways you can optimise your attic's space:
1. Living space
Why not transform your attic into a modern, top of the range living space, where you or a family member can enjoy more storage space as well as upgraded living quarters. Our team of experts can do anything from an ensuite guest bedroom, or maybe you are thinking about a child's bedroom. If you are looking for something different, we can create a den-like games room where you and your family can hang out after a long day.
2. Storage Space
Is your home in need of some organisation? If so, an attic conversion might be the answer you have been looking for. Optimise your attic today with 5 Star Attics who can make your vision a reality in no time. Whether you need space for collectibles or clothes, we've got you covered.
3. Best of Both Worlds
Perhaps you are looking for an attic conversion that is a mix of an upgraded living space, as well as a place for storage. Our 5 Star Attic conversion specialists have all of the skills and experience necessary to turn your loft into a healthy mix of living and storage space.
How long will an attic conversion in Dublin take to complete?
The length of time needed to fully convert your attic into something great depends on your plans for the loft, but normally a three bed semi detached attic conversion will take approximately two weeks, or 10 working days.If you like an en-suite it would take an extra 3-4 working days. We work to the highest standard so you can rest assured that your attic will exceed your expectations by the time we pack up our tool boxes and head out the door. So, if you are wondering who can do attic conversions in Dublin in a quick turnaround, look no further, 5 Star Attics is the attic conversion company for the job.
Watch our video
Watch our video explaining how a 5 Star Attic conversion can enhance your home
Get extra living space and increase the value of your property!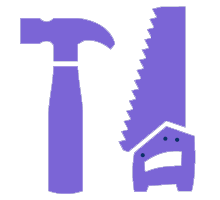 Quality work finished to the highest standard
We are proud of our high standards of workmanship. Take a look at our work and see for yourself.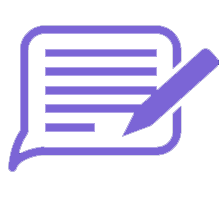 Testimonials from happy customers
For loft conversions, we have a proven track record with many satisfied customers all over the Dublin area.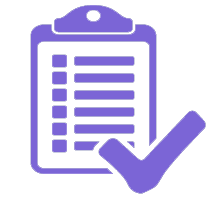 Building Regulations Certificate of Compliance
All regulations are adhered to when converting your attic. This is to protect you, your family, and your property.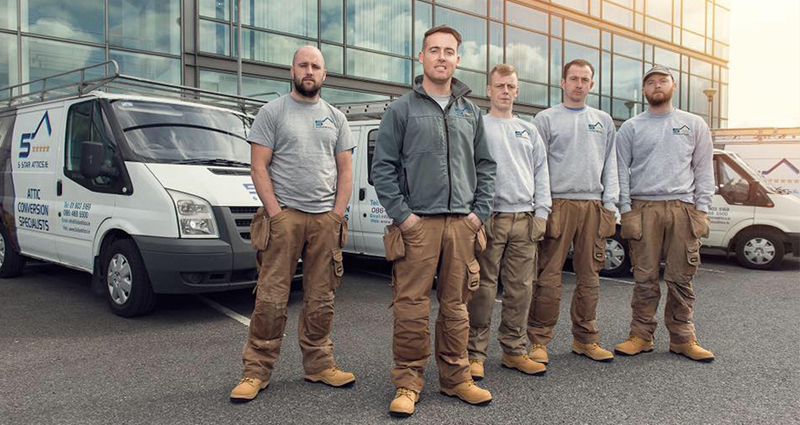 5 Star Service & Workmanship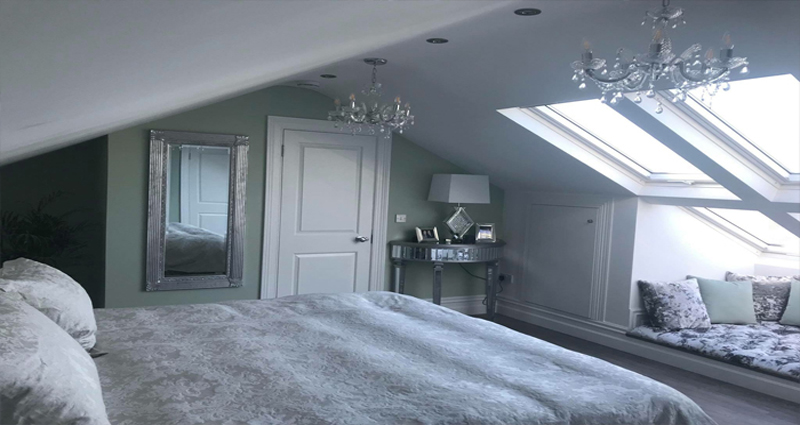 Add space and value cost effectively
There are many reasons to convert your loft/attic.
Read more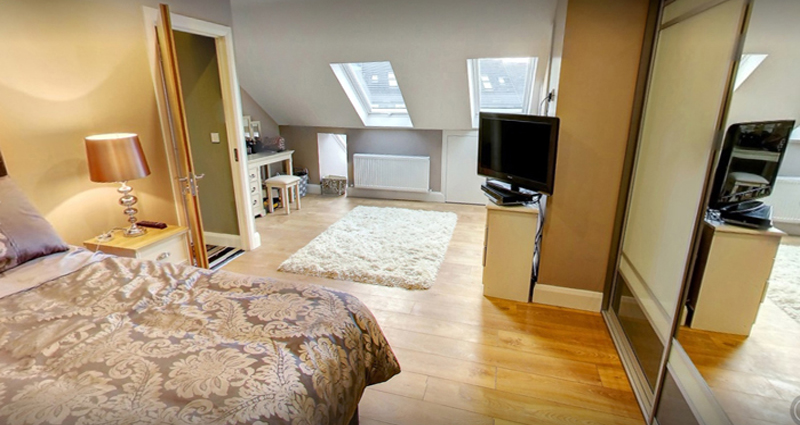 Why choose 5 Star Attics?
As you can see, we have a proven track record. We offer a conversion package that represents excellent value for money – an all-in-one package with dedicated customer service.
Once a free, no-obligation site survey has taken place, you will receive a quotation from us that will have a clear breakdown of all costs.
Everything you need for your dream attic living space. You name it – we've done it!
Our proven expertise and experience means we are your best choice.