Planning Permission for Attic Conversions: What You Need to Know
If you're thinking about adding living space to your home, chances are you are considering an attic conversion. Converting your attic into an additional bedroom, a child's play area or a home office is an economical way to use an under-utilized space practically.
Given their placement at the top of your house, attics are a logical option for rooms requiring a quiet, self-contained environment.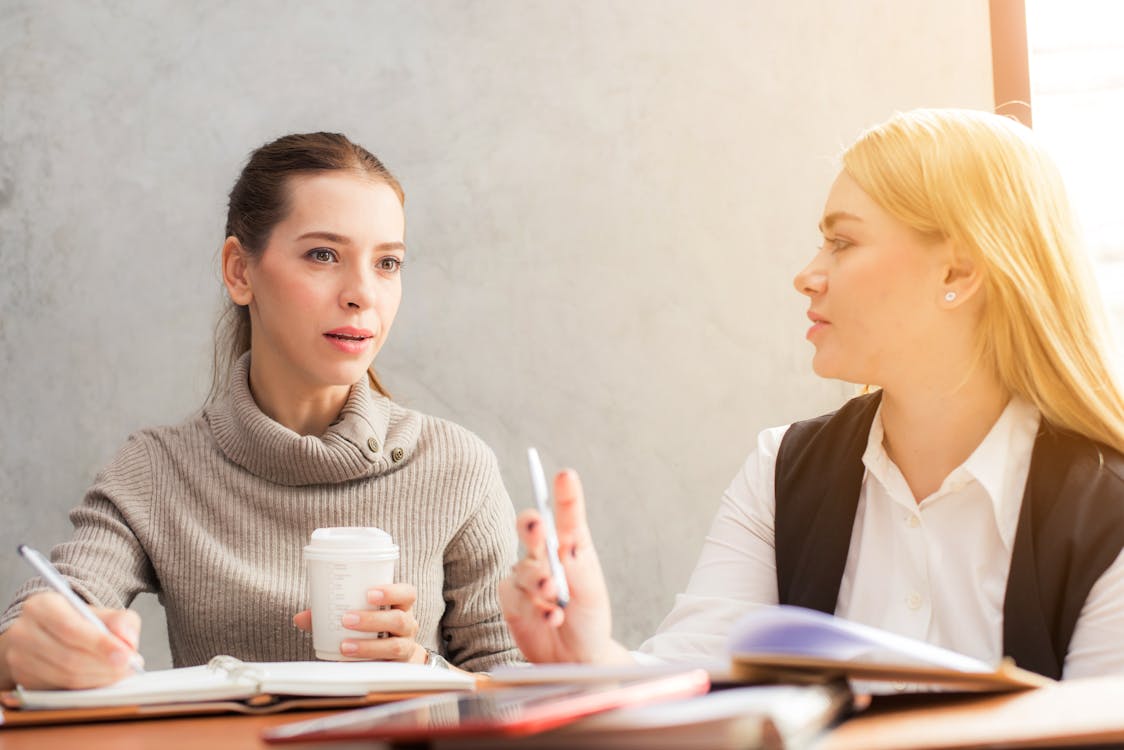 For the most part, attic conversions can be done without approvals or planning conversions as long as the work is mainly internal and doesn't interfere. However, there are several limits and conditions on the position and proximity of your attic for this exemption. For your attic conversion to be permitted development-compliant, remember:
Your front, road-facing roof plane shouldn't have any dormers or extensions.
The minimum headroom (at the centre of the room) for an attic conversion is 2.4m.
Any extension must not be higher than the roof and have at least 2.4m space above the highest point in your attic.
You should include an 80cm wide staircase with a head height of 2m at a 42-degree pitch if your room is habitable, like a bedroom or living room.
The roof must support the building structure and the extra weight the conversion may put on it.
The space allowance for such extensions in terraced houses is 40m3 , whereas in detached or semi-detached houses it's 50m3. This allowance covers all roof additions, even if a previous owner did them.
Windows must be obscure-glazed and side-facing.
Your extension must be 20cm behind the eaves on the roof pane.
Attic conversion plans must be constructed with materials that match the rest of your house. It should exclude raised platforms like verandas or balconies.
When do you Require Planning Permission?
There is a chance that your loft conversion plans might not meet all the above restrictions. Perhaps you want to build a front-facing dormer or expand your attic beyond the volume limit. You'll definitely require planning permission for any plans that deviate from the restrictions, even if it's only using alternate materials that stand out from the rest of your house.
The planning guidelines for homes in conservative areas or apartments and maisonettes differ. If you are only carrying out internal renovations, planning permissions are not required, but local regulations may vary. It's always best to obtain consent before beginning work to avoid penalties like fines or imprisonment.
The only disadvantage of obtaining planning permits is the time and money they require. Nonetheless, this shouldn't steer you away from your plans, as the resulting room will ultimately be better, larger and more functional.
Fire and Safety Regulations
Most residential and commercial properties already meet security standards. But an attic conversion obligates you to include a secure means of escape in the event of a fire. This also includes using suitable materials, upgrading doors, and enclosing walls to fire-resistant constructions.
Contact Us Today!
If you're curious about what an attic conversion might look like, our case studies will help you visualize the result. Before beginning your project, you must be well-prepared and informed on all relevant regulations. With the right resources, planning and knowledge, you can ensure that your attic conversion is finished to the highest standards, is safe, and complies with local regulations.
If you need professional guidance on your attic conversion, book a call with our experts or call us at 0852526099