Will An Attic Conversion Add Value to My Home?
Most people work around a strict budget when it comes to renovations or remodeling projects. With limited resources, you'll often have to choose between aesthetic changes or making changes to the living space.
If you want to remodel your property to profit from your investment, your attic holds great potential. It can be a cozy little bedroom, a private study, a home office, or even a games room.
So, let's see how you can maximize the value of your house as well!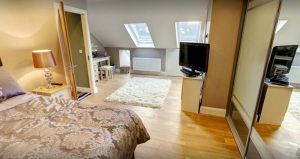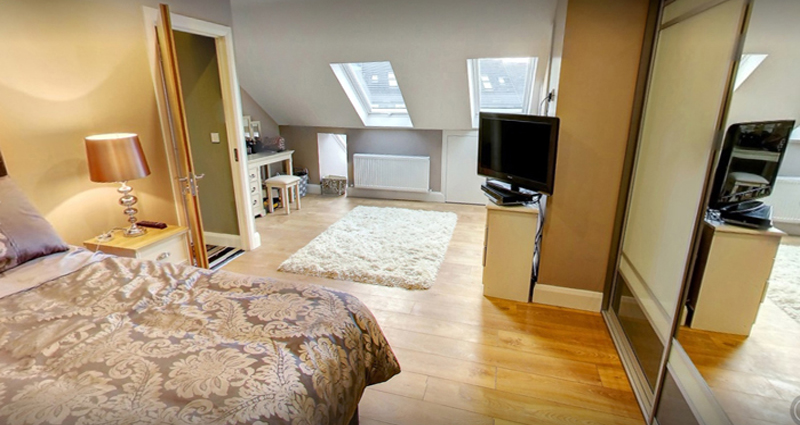 Why Consider an Attic Conversion?
Attics are mainly used as storage spaces where all your old stuff sits and collects dust. But all that space doesn't need to go to waste.
There are remarkable and ingenious ways to make attics liveable. Especially in larger cities where all you get are tiny apartments. If you have a larger family, your attic can provide the extra space your family needs.
Attic conversion can be a significantly profitable investment, especially if you're looking to remodel your property for sale.
What will Attic Conversion do for Your Home Value?
You must be smart in your investments when you're looking to sell a property to make a profit. Sometimes, a project that looks like the ideal solution for you might end up putting a dent in your wallet and your property's value.
New research indicates that loft/attic conversions can add up to 22% value to your existing house price. This is especially true if your house is in an area where there aren't as many family homes.
Who doesn't want the extra living space? Many buyers out there appreciate the added living space that your property offers. Having such an advantage, the price of your property will definitely get a boost.
Maximizing Your Home Value from Attic Conversion
One of the most effective ways to use your attic is by converting it into a bedroom. You'll attract more serious buyers who could use the extra self-contained sleeping space.
Alternatively, you could turn it into a home office. It has become a popular approach since more people have started working online. Attics are inherently more secluded than other rooms in your home. There's more privacy and fewer distractions during work.
Of course, there are other factors to consider. But in areas where finding larger family homes is a problem, attic conversion to a bedroom will allow you to get the maximum value out of your home.
5 Star Attics – The Right Contractor for Your Attic
The right contractor has to have knowledge, experience, and a proven track record. But most importantly, they must understand your goals. 5 Star Attics checks all the boxes.
We're pioneers of attic conversions in Dublin. You don't have to take our word for it. Our work speaks for itself. Check out our portfolio! We're very proud of it.
Need help with your attic conversion? Book a call or reach out to us at 0852526099